Using the IMA Group's logotypes
It is prohibited to modify or re-interpret IMA's logotypes.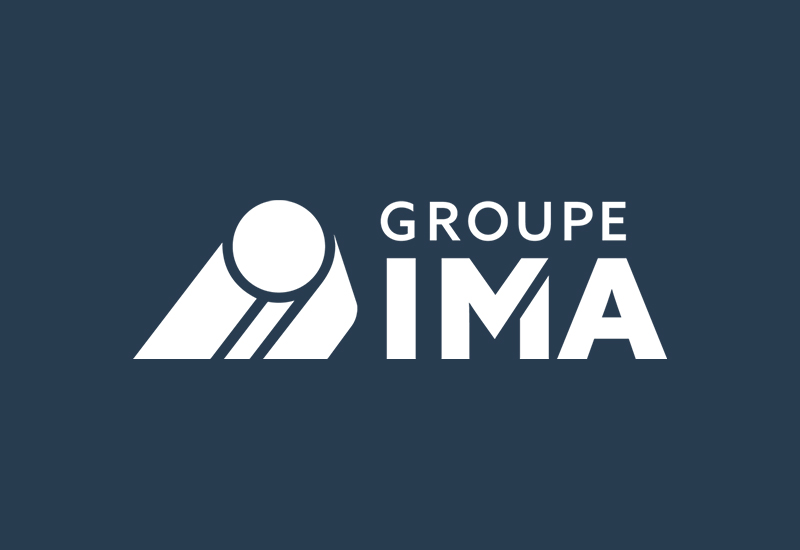 Download logotypes
To download a logo, select the desired entity from the list below. Click on the logo of your choice and save it onto your computer, tablet or smartphone.
Discover all the sections "Media center"